About Worksheets to Print
We got our start over at Puzzles to Print and things have blossomed since then. Selling on Teachers Pay Teachers opened our eyes to the demand for quality worksheets from both teachers and homeschoolers.
Our aim is to create worksheets that will challenge and engage your children and students and to make those resources easily accessible to all who are working in the very important realm of education. Our definition of success is when we make your job a little easier.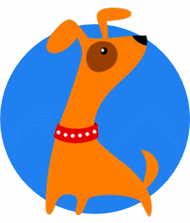 Pup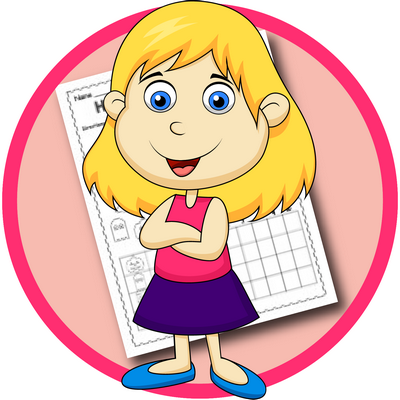 Worksheet Girl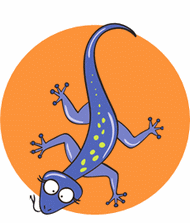 Kourou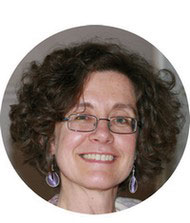 . . . and Me!
(Well, I actually do just about everything, but it's the team behind me that keeps me inspired!)